---
Residential Conveyancing
We understand that buying a house or selling a house can be a stressful process. That is why we do everything we can to bring confidence, certainty and drive to every conveyancing transaction we undertake.  Our team of conveyancing solicitors have many years' experience in providing first-class legal advice and support – making sure that conveyancing transactions proceed according to required timescales, on budget and as smoothly as possible.
We are an accredited member of the Law Society's Conveyancing Quality Scheme. The Conveyancing Quality Scheme (CQS) provides a recognised quality standard for residential conveyancing teams.
CQS accredited law firms undergo a strict evaluation which covers the integrity of our lawyers and support staff, efficient conveyancing procedures and our commitment to robust practice management standards. The Law Society's accreditation is reassuring for clients that their matter is being dealt by experienced conveyancers.
Communication
Good communication is key to a successful and smooth conveyancing transaction​. That is why at Wildan Legal Solicitors, we provide you with a single dedicated conveyancing solicitor acting for you throughout the transaction.  You will have their direct contact details so that you will easily be able to contact them and be clear as to how your case is progressing. ​We are also proactive in contacting you to make sure that you are kept up to date at each stage of the process. We pride ourselves on being approachable and always contactable.
How Much Does Conveyancing Cost?
We know that our clients want clarity when it comes to conveyancing costs.  That is why we always provide a realistic figure from the onset on what you can expect to pay at the end of the transaction.  There will be no hidden extras and all our fees are mentioned in the fees section.
For a quote, why not contact one of our team of specialists on 0207 423 9977 or fill in   our online enquiry form.
Our Residential Conveyancing Services:
Buying and selling freehold and leasehold properties

Re-mortgages

Transfers of equity

New build properties (acting for developers/ sellers and purchasers)

New leases and lease extensions

Right to buy purchases

Shared ownership purchases

Applications for adverse possession

Advice to Landlords/ Management Companies

Deeds of Trusts

Deeds of Covenants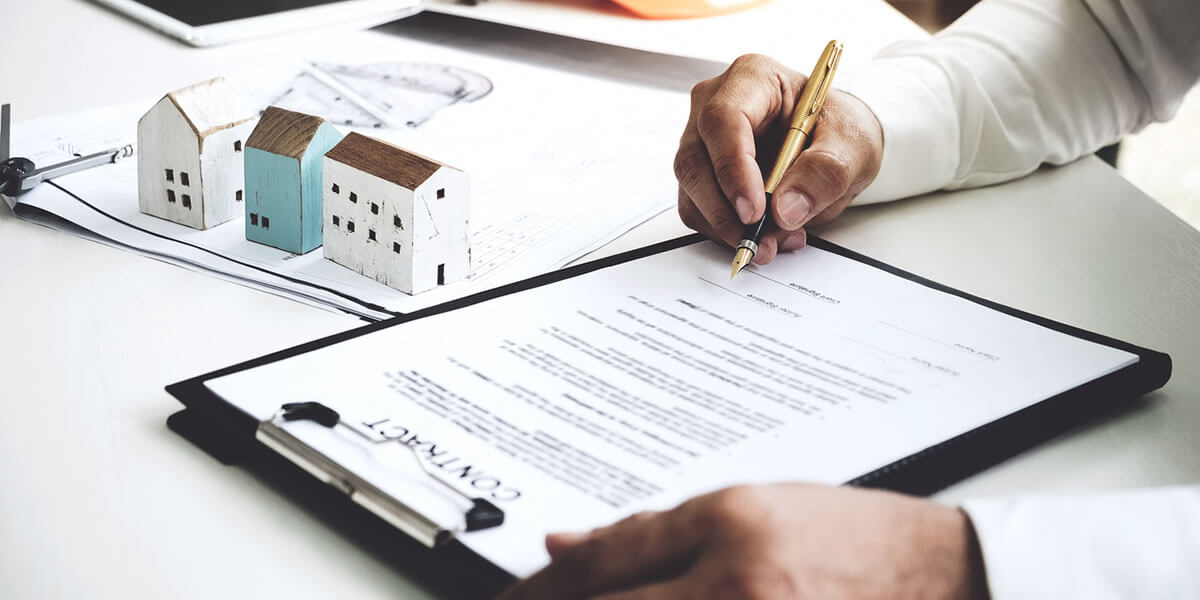 Commercial Conveyancing
Our team of commercial conveyancing solicitors will manage the progress of your transaction, ensuring that your goals and deadlines are met. We understand the challenges that come with running your own business and believe in offering a peace of mind, value for money service, tailored to your specific requirements.
Our services include:
Grant of new leases.

Lease assignment.

Draft, negotiating and managing leases on behalf of Landlords and Tenants alike.

Lease renewals, drafting and service of break notices and rent review memorandums.

Negotiating Heads of Terms in lease transactions.

Licences for occupation and tenancies at will.

Negotiating and drafting the various forms of licences regularly encountered in commercial property matters such as licences to assign, licences to underlet and licences to alter.

Whether you are a Landlord or Tenant, we can also assist you during your tenancy with occupational services including:

Rent reviews.

Licences for alteration.

Subletting.

Lease renewals and extensions.

Surrender of leasehold interests.