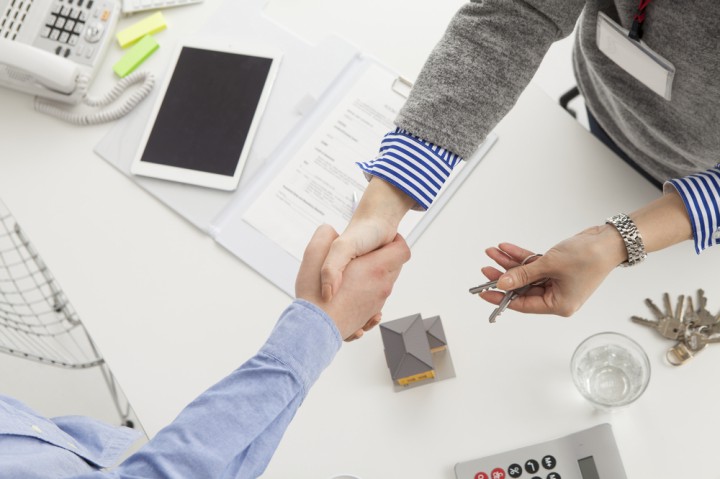 Landlord and tenant disputes consist of any dispute between a landlord and a tenant. In particular where one party has breached or failed to comply with the agreement between them.
At Wildan Legal Solicitors, we can assist in the followings:
Landlords:
Breach of Tenancy Agreement/Covenant

Possession claims against the tenant, such as rent arrears 

Defending claims against unlawful eviction

Evictions against trespassers and squatters
Tenants:
Defending possession/eviction

Claims against rent arrears

Unlawful eviction

Other tenant rights (please click on tenancy claims)
Tenancy Claims
Your landlord has duties and responsibilities which they must fulfil, if they are not met you (as the tenant) can take action against them. At Wildan Legal Solicitors, we operate on a "no win no fee" basis with regards to Tenancy Claims. This means that you only pay if we obtain a successful amount from your landlord.
Tenancy Deposit
In accordance with the s213 of the Housing Act 2004, the landlord is required to protect your deposit. Your landlord must protect your deposit within 30 days of receipts in one of the following Government schemes:
Tenancy Deposit Scheme

My Deposit

Deposit Protect Service
In addition to this, your landlord must also provide you with prescribed information within 30 days of paying and protecting your deposit.
If your landlord has failed to comply with the above steps within 30 days of receiving your deposit, then you will be entitled to compensation.
Contact Wildan Legal Solicitors to find out whether your deposit was protected, in order to see whether you could claim compensation
Housing Disrepair Claim
This claim is when you have informed your landlord of disrepair, and your landlord has failed to carry out the reported repairs within a reasonable time, then you could be entitled to compensation.
If your landlord contests your claim, then a Court action can be pursued.
You can claim compensation for:
financial loss incurred as a result of the disrepair

Personal belongings that were damaged or destroyed due to the disrepair 

Injury to your health, and other inconveniences as a result of the disrepair
If your landlord has failed to carry out repairs, contact Wildan Legal Solicitors so that we can assist you with your compensation claim.