Wildan Legal Solicitors provides representation and employment law advice for both employers and employees around the UK.
Employment law is such a fast paced and ever-changing area of legislation, so we feel that our specific focus enables us to stay ahead of the game and sets us aside from our competitors.
Our trusted solicitors have a wealth of experience across all types of organisations as well as the vital resources needed to provide expert advice to the clients. From legal issues and disputes to a wide range of other HR related matters, our employment solicitors can help take the worry out of your situation. We take our clients' needs and concerns very seriously, and strive to achieve the best possible outcome in any situation.
Our key areas of expertise in UK employment law include the followings:
Unfair dismissal
Settlement agreement
Constructive dismissal
Redundancy
Sex discrimination
Race discrimination
Age discrimination
Disability discrimination
Harassment
Bullying
Mediation services
Employment contracts and documentation
Non-compete restrictions and team moves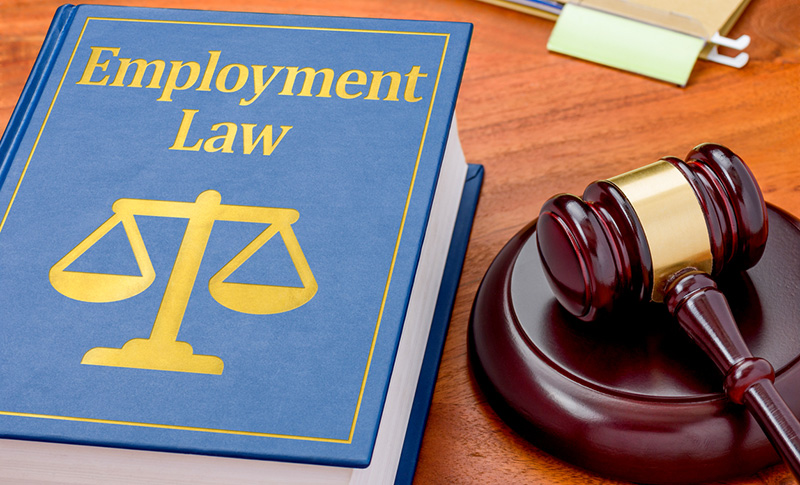 We have an up-front and honest policy regarding fees. In the initial meeting, we are usually able to assess the merits of your case, your rights, and assess what the costs will likely be. Once we have agreed to take your case, we will provide ongoing support, expert advice, and act on your behalf. We can also represent you at an employment tribunal or in the civil courts.