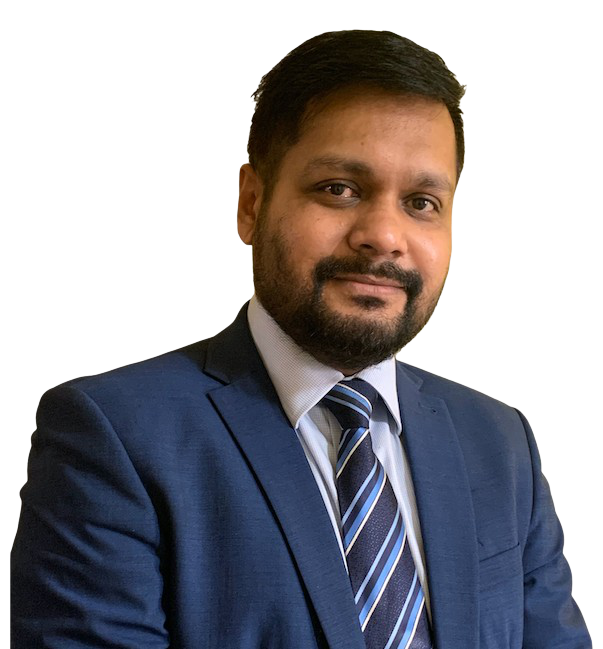 Solicitor of the Senior Courts of England & Wales
Mohammad Salim is a Solicitor of the Senior Courts of England & Wales. He is passionate about creating a market-leading, distinctive practise, recognised for its expertise in immigration law, conveyancing, family law, civil matter and other areas of law. 
Expertise in UK Immigration Law:
He is a highly experienced Immigration Solicitor specialising in immigration and nationality law. During his time as a lawyer, Mohammad has worked with a range of clients including high net worth individuals, businesses and investors.
In the past, Mohammad has worked closely with public and private businesses who were seeking to recruit key specialist talent from outside of the EU, helping them to negotiate entry rules with minimum fuss and expense.
He got involved with making initial applications, worked as a specialist caseworker, also he did advocacy and representation. He regularly represents his clients before First-tier and Upper Tribunal (Asylum and Immigration) in regards to the Immigration and Asylum Appeal cases.
Expertise in Family Law:
Mohammad has always acted for the best possible outcome for his clients and their children. He deals with all divorce matters including adultery, agreed divorce, contested divorce, grounds for divorce etc.
Expertise in Conveyancing:
Mohammad has been involved with all types of Residential and Commercial Conveyancing matters including cash purchase, residential sale freehold and leasehold, grant of new leases, lease assignment, draft, negotiating and managing leases on behalf of Landlords and Tenants alike, lease renewals, drafting and service of break notices and rent review memorandums, negotiating heads of terms in lease transactions, licences for occupation and tenancies at will, negotiating and drafting the various forms of licences regularly encountered in commercial property matters such as licences to assign, licences to underlet and licences to alter etc.
Expertise in other area of law:
He also practices Landlord and Tenant matter and some other areas of law as well.
He is also experienced in advising clients on commercial and civil litigation matters, including cross border disputes, debt recovery, and professional negligence etc.
Due to his track record, he has been invited and regularly advise on live TV shows such as, Legal Advice by M Salim, on NTV Europe (Sky channel 780) on every Saturday.