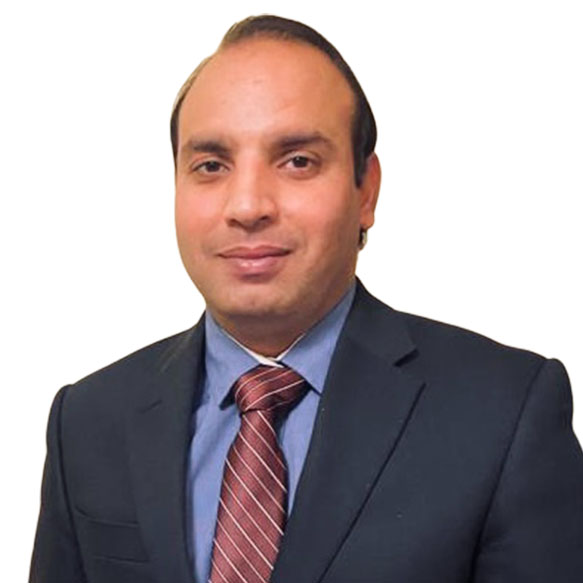 Solicitor of the Senior Courts of England & Wales
Sushant Tyagi is an experienced solicitor and predominately deals with conveyancing and more complex property matters. He has extensive experience in all property matters up to senior level dealing with and including buying and selling of residential and commercial properties, commercial and residential re-mortgage applications, transfer of equity, drafting leases, drafting commercial assignment documents including leases and licenses, auction transactions, lease extension matters along with more complex property matters. 
In addition to conveyancing, he has comprehensive experience in Landlord & Tenant, Immigration, Family, Wills & Probate and Employment law.
Sushant is also responsible for training, development, recruitment and works closely with the other members of staff to implement and maintain strategies and policies in line with the firm's vision and culture.