Expert Advice
Through this service offering, you can
count on us to guide you in every
step of the process.
Express Consultation
Through this service offering, you can
count on us to guide you in every
step of the process.
Introductory Session
Through this service offering, you can
count on us to guide you in every
step of the process.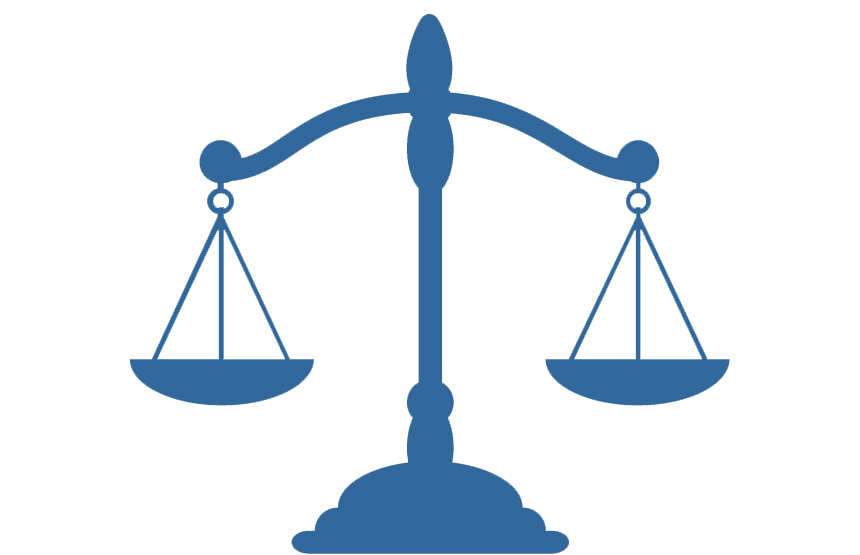 Wildan Legal Solicitors has been serving its clients from the whole United Kingdom with measurable success. We also get Immigration clients from all over the world. We pride ourselves on a deep tradition of excellence, ensuring only the highest quality service. We understand the challenges and pressure that comes with every case and are here for you, every step of the way.
Dependable, calm, and well spoken, our team of legal professionals add the personal touch our clients deserve whilst approaching each new case with the attention it needs. Get in touch with us today.
Our wide range of expertise provides support for our clients in all areas of their business and private life. Many of our lawyers are leaders in their field and our practice areas are highly ranked by the legal directories. Whatever the situation we will achieve the best possible outcome.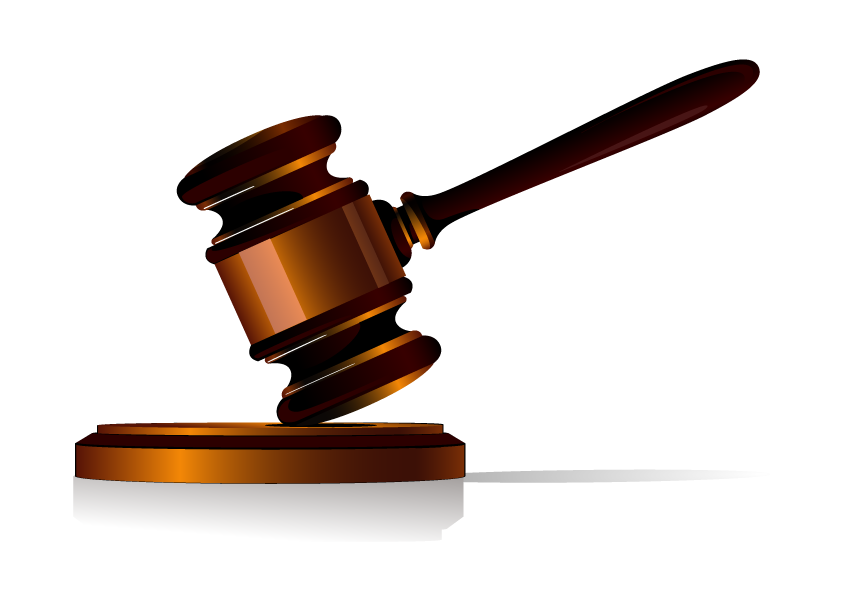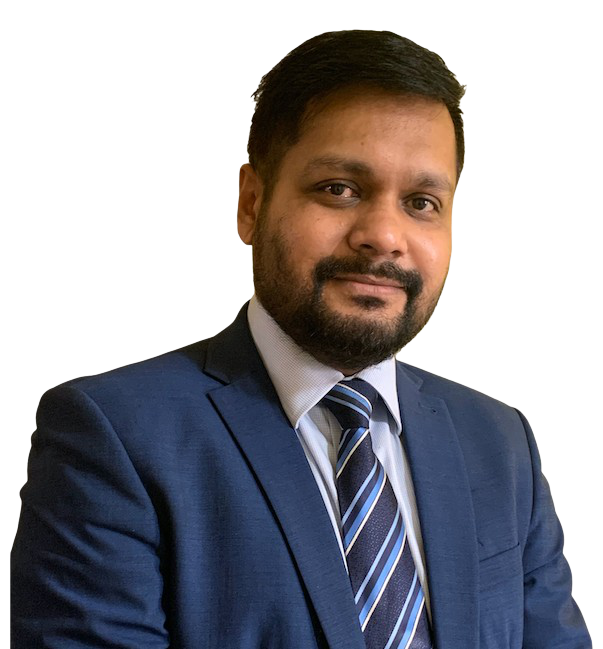 Solicitor of the Senior Courts of England & Wales
I write to express my sincere and heartfelt appreciation and gratitude for Mr Salim and his team's highly professional and competent services, provided in both a friendly and accessible manner.
I'm very pleased went to the law firm very confused and scared but when left after my first meeting I was happy. My solicitor Zulfiqar Rahman is very good, quick and very intelligent, he aslo handles your case with care put his best foot forward to ensure you receive positive results. I will recommend him/them to someone else.
I would like to thank Mr Mohammad Salim at Wildan Legal for his excellent work, professionalism, kindness and understanding, especially on those occasions when I must have asked what could have been construed as pretty 'silly' questions! I would highly recommend Mr Salim and would definitely use him again in the future. Many many thanks again for everything, you are brilliant.
Very pleased with the professional service… I would like to mention Mr. Zulfiqar in particular as he dealt with my case. Gem of a guy he is. So I would highly recommend it to anyone who's going through any litigation. My heartfelt thanks.
I sought advice in relation to immigration matter. Mr. Mohammad Salim has been helpful beyond imagination. He is genuinely caring, helpful, knowledgeable and sincere. If anyone needs immigration help, I highly recommend them to consult with him.
I highly recommend Mohammad Salim of Wildan Legal. I had a complicated case but with his assistance, I was able to achieve a favorable result on my case! He was detailed and always kept me posted on my case by email or phone. He is very accessible and treated me with respect. I will always recommend him to anyone needing an immigration lawyer.
We are blessed by them for their each an every support . Without their guideline and help we can't imagine still we are legally in the UK. Very honest and caring each an every step. Now we are settled and my daughter got her British Passport.
I was totally lost after loosing my TOEIC case, I struggled for 6/7 years. Many solicitors said I have no hope but Towhid took my case and said it is challenging but not impossible. Finally, I was successful in appeal and now I got my life back. I witnessed his hard work for my appeal and attention to details in preparing my bundle.